The Apostille Network is looking for qualified apostille couriers and apostille agents to join our growing team. Elegant, simple, and easy to use, Apostille Network offers a way to generate Apostille Notary business and referrals.
1. Create an Account to Apply for Consideration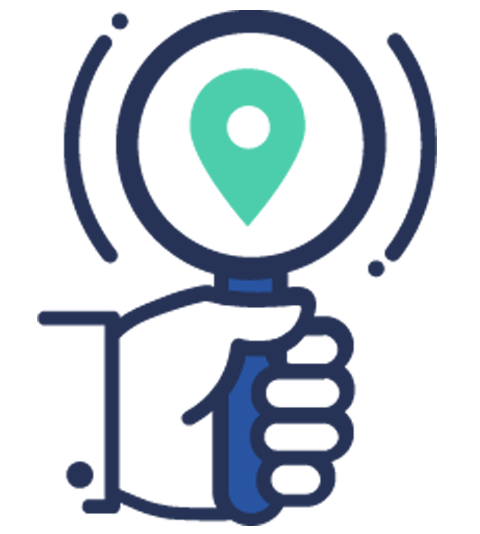 Creating an apostille notary account with us is easy! Accepting applications. Only 10 Apostille Agents per State will be considered.
2. Submit Your Application to work with the Apostille Network.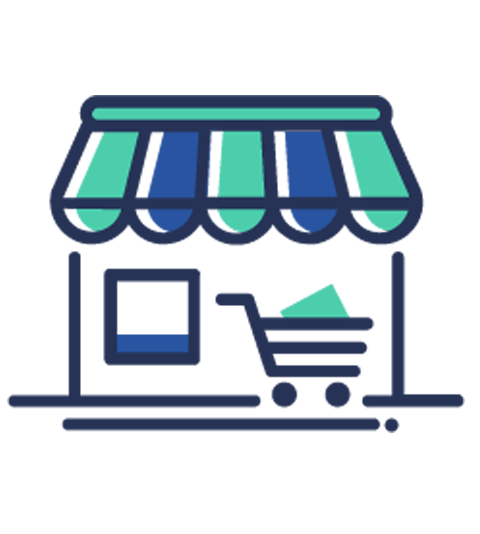 Submit an application with The Apostille Network to see if you qualify.
3. Get More Interest In Your Apostille Notary Business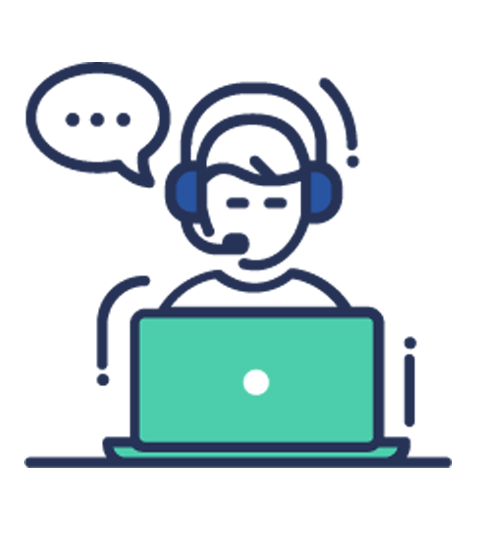 Only Qualified Apostille Notary Agents will be accepted for assignments.